"Integrity ~ doing the right thing when no one else is looking"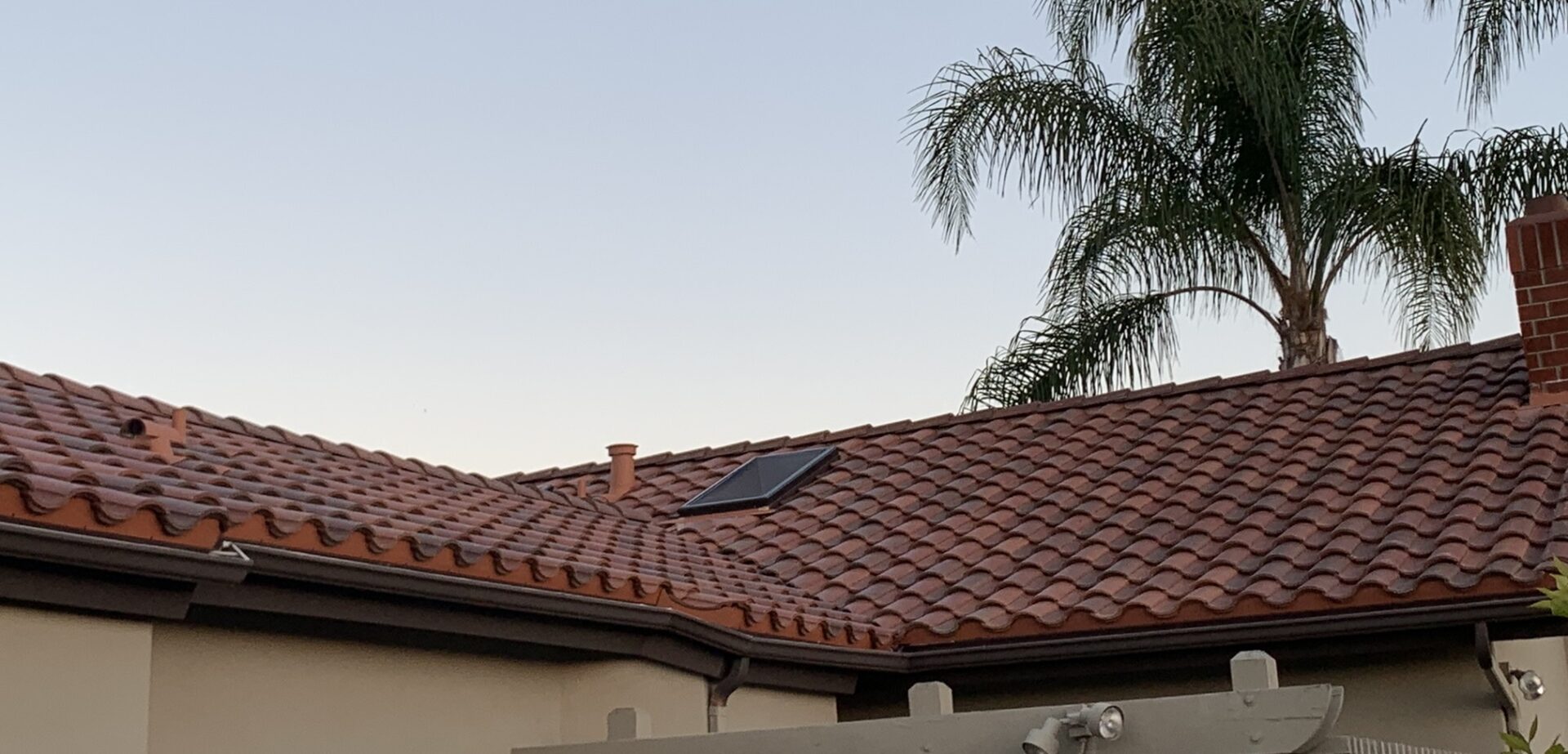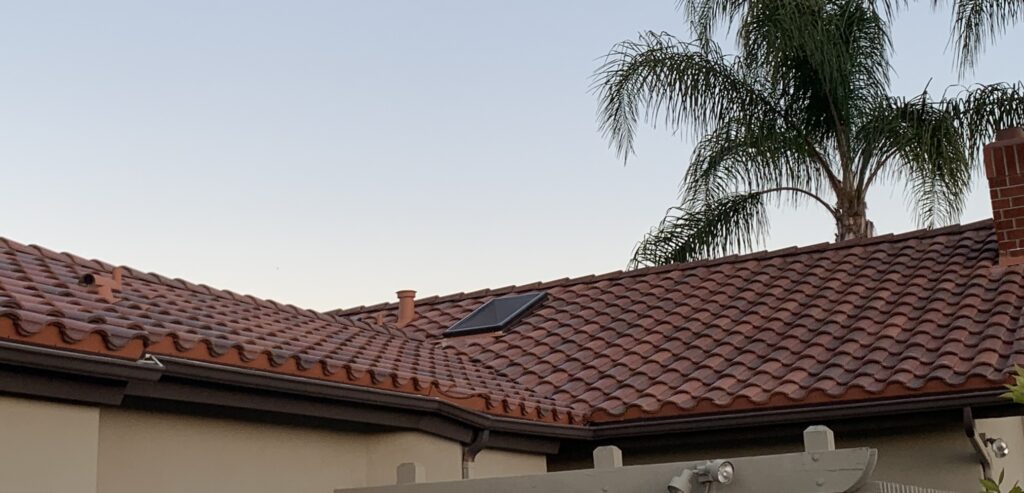 Improve Your Property's
Exterior With an Upgraded Roof!
Give your home or business establishment a visually appealing roof with the help of Premier Roofing of California PLC! Based in Poway, California, our company offers comprehensive and superior-quality roofing services at competitive rates.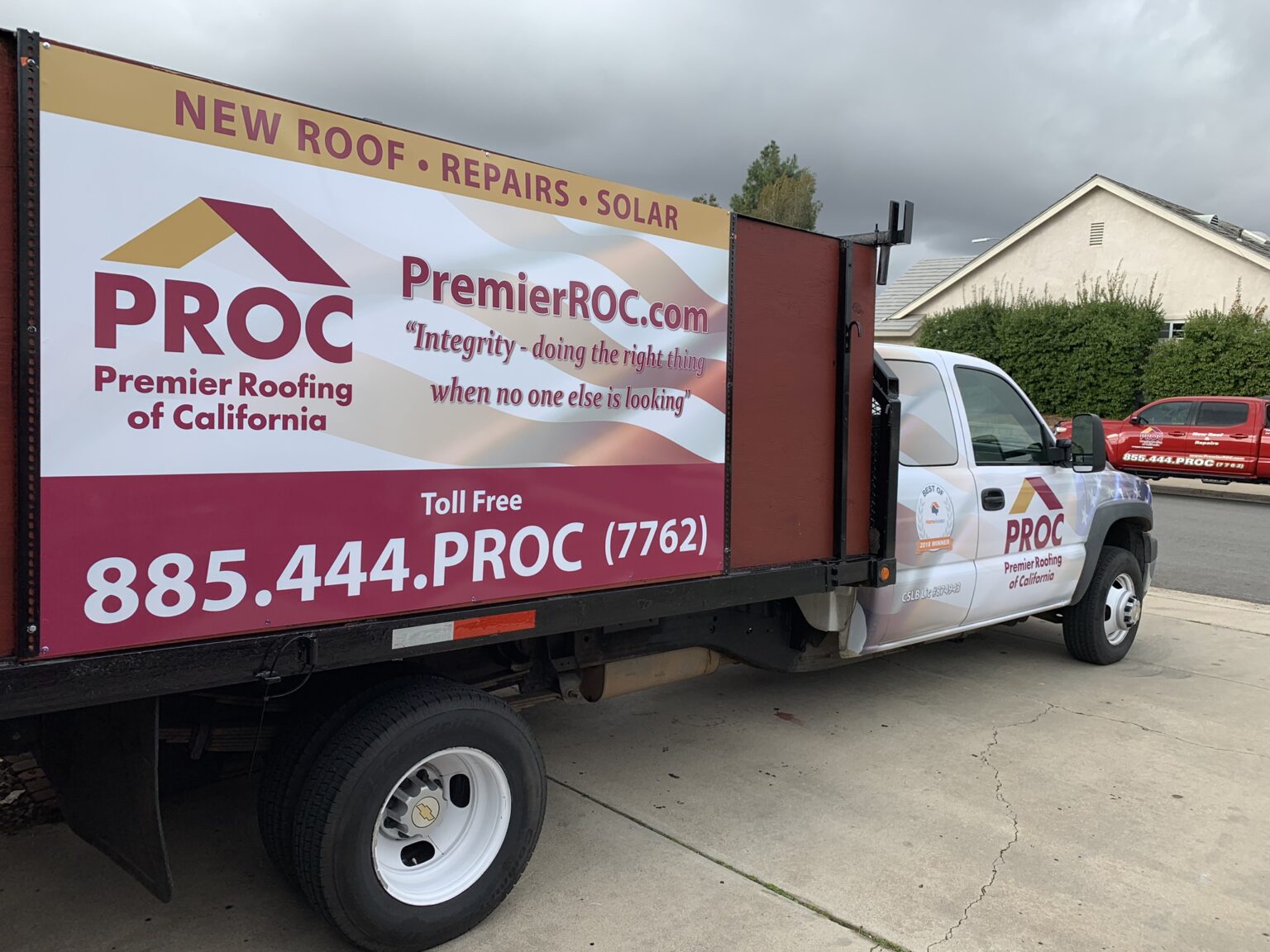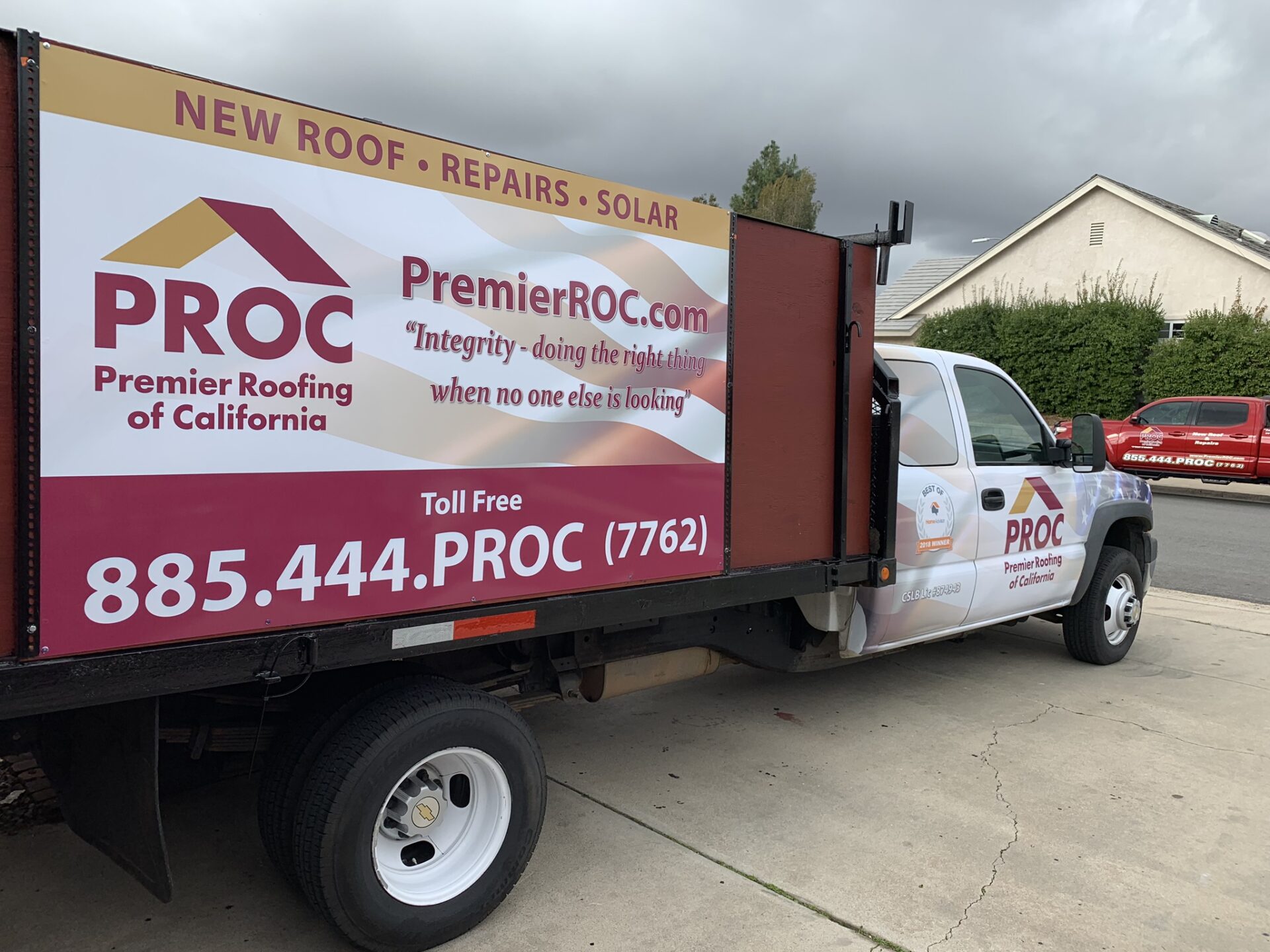 Premier Roofing of California PLC is a full-service roofing contractor trusted by many residential and commercial clients in Central and Southern California. Committed to excellence, we always handle our projects with dedication and attention to detail.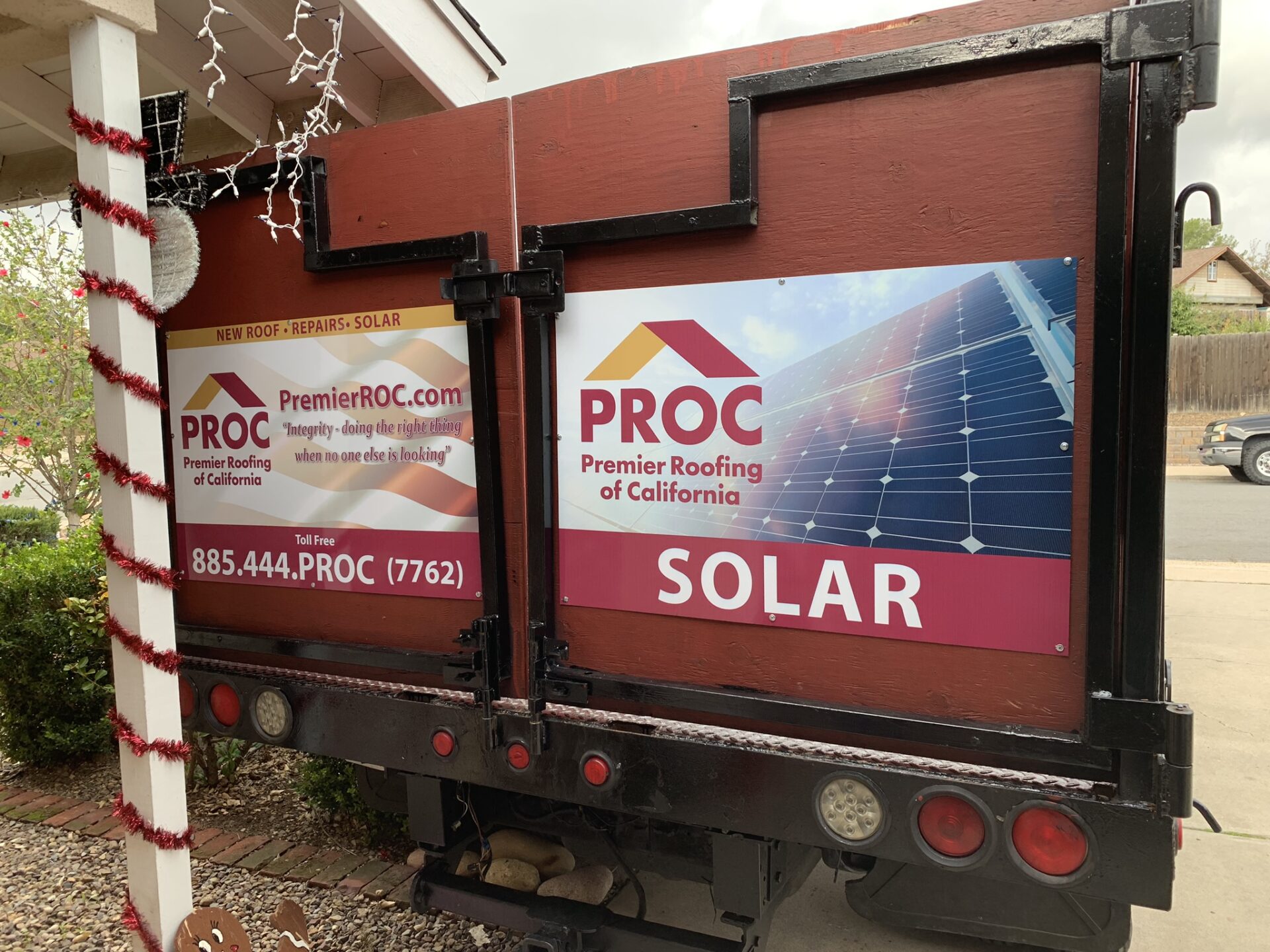 We always strive to fully address your roofing needs. To do this, we provide a range of unparalleled services, including: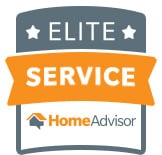 We Are Highly
Experienced
Since 2006, our locally owned and operated company has been providing dependable roofing services to many satisfied clients. Our installers have more than 25 years of experience in the industry as well as undergone thorough background checks.
We Value Integrity And Excellence
Our team can be trusted to do the right thing even when no one else is looking. For every project, we will always remain honest and prioritize your demands to meet your expectations. We will also offer only the products and services you truly need.
We Are Reputable
And Reliable
Our company has been listed as one of HomeAdvisor's best roofing contractors for more than five years (and counting). To guarantee our client's trust and satisfaction, we also provide a five-year workmanship warranty for every roof repair.
15 year workmanship on Comp Shingle roof Installation, 20 years on Tile roof Workmanship installation warranty. Although most manufactures carry a 10 yr product warranty and pro-rate it there after. We offer a True Workmanship warranty. If our product or work performed leaks, we repair it at our expense.